Why Good.travel? — Because it should be easy
to combine travel and purpose
Many people want to travel more sustainably, but finding sustainable or purposeful options to stay remains difficult. We've cast the web widely and listed all kinds of hotels that do good - whether it's a beach hotel conserving nature or a boutique hotel building schools. We're on a mission to list every hotel that makes a positive impact.
How it started
Bas loves traveling on his motorcycle, and while doing so he realised that he was always looking for places to stay that were also giving back to local communities.
One day on his motorcycle, he came to realise that there is no single place where travelers can find these options. And that the whole travel market place is dominated by big websites like Booking.com and TripAdvisor, who – quite frankly – do not give a damn about your impact, or purpose.
The moment he realised this, is when Bas decided to create Good.Travel.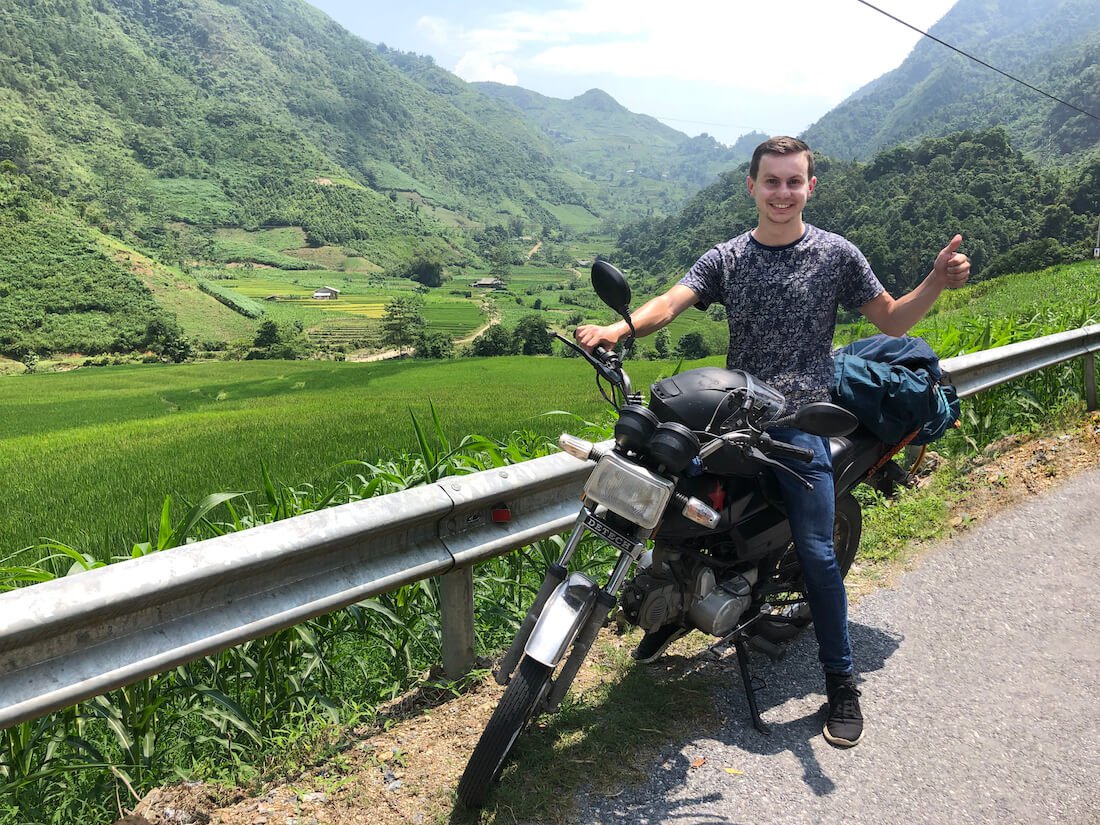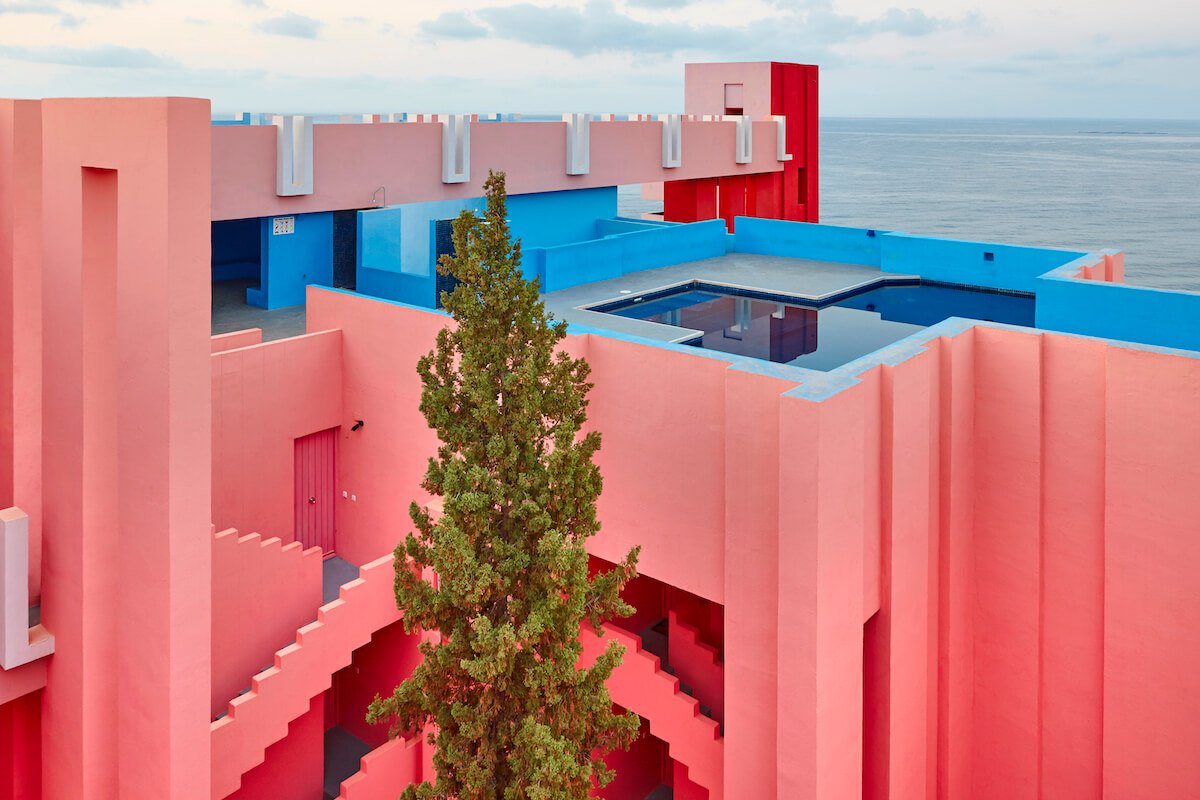 Our "Good" selection criteria
There is no single definition of "Good", there are actually many ways in which accommodations can make a positive impact. That's why we decided to have multiple "Purpose Categories", so you can choose the area where you want to make an impact.
We don't claim to be an auditor, so we just explain why we - or our users - think a hotel should be on our platform. That is based on a set of "comply-or-explain" criteria all hotels have to adhere to. Further validation is done by user feedback. So after your stay, please let us know what you saw of the impact.


We're building a community
We've decided to setup Good.Travel as a platform where everyone can nominate their "Good travel options". The platform works on the basis of user feedback. So when you visit a place and find some amazing purpose-led accommodation option, please share it. Nominations will be reviewed and added to the platform if at all possible.