To travel is to explore... not to exploit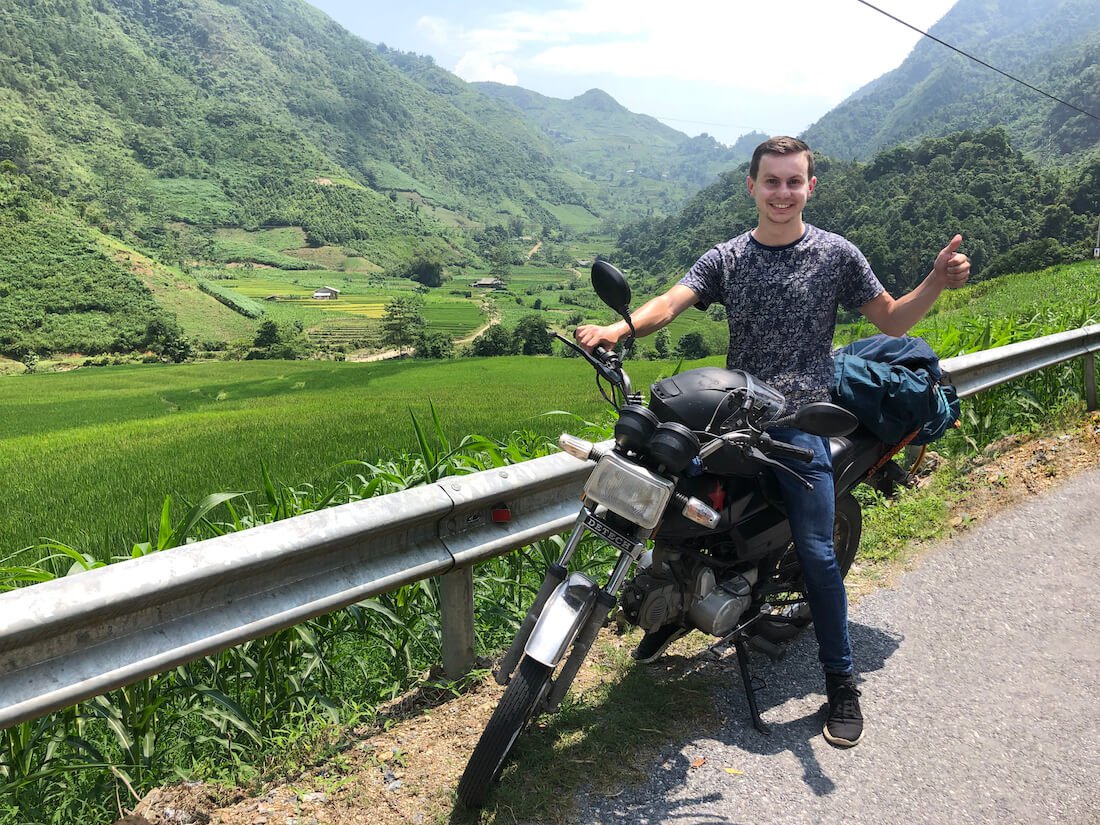 How it started
Bas loves traveling on his motorcycle, and while doing so he realised that he was always looking for places to stay that were kind to people and planet.
One day on his motorcycle, he came to realise that there is no single place where travelers can find these purposeful travel options. And that the online travel market place is dominated by big websites, who – quite frankly – do not give a damn about your impact, or purpose.
The moment he realised this, is when Bas decided to create Good.travel.


Creating the single reference for purpose-led bookings
Back in the Netherlands, Bas teamed up Marten, who had previously founded the Good Hotels with a social impact focus in Europe and Latin America. Together, they set out to create a platform that should make a serious "purpose dent" in the travel universe. The first step for Good.travel is to open up the world of accommodation. The next step (in 2024) will be to open up the world of train transportation.
So, what's your purpose?
There is no single definition of "Good" or "Purpose", however when systematically analysing the world of accommodations (all the way from AirBNB to the Four Seasons) we found that there are myriad ways in which accommodations can make a positive impact. In order to let you more easily search those, we created a few buckets to filter by, and we grouped them into "Purpose Categories".


How will I know all this purpose is real?
We won't claim that purpose is an exact science, so we have started by selecting those hotels that we believe live up to the moniker. We present them as fitting into one or multiple Purpose Categories, and then we ask you - our users - to feedback what your experience has been. How has the hotel done on our rigorous list of criteria? Hotels that do not live up to our standards, will be asked to step up. There is also a set of threshold criteria that hotels have to "comply-or-explain" on.
Read more about the Impact Criteria
We've set up Good.travel as a platform where you can also nominate the little (or not so little) gems that you find when you travel. And the platform will soon (later in 2023) be rolling out its Good Credits system, which is our bespoke loyalty program that allows you to decide where part of the platform's profits go. This way, you can be a "Frequent Good Traveler" while deciding where the "rewards" of your travel should go!
Apart from the Purpose Categories, we are also going to add the option for you to filter on "Experience Categories" and "Quality Categories."